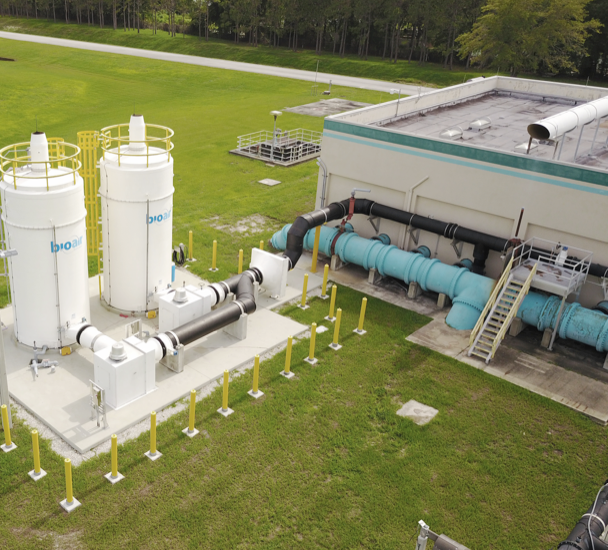 BioAir Complete®
BioAir Solutions takes on every aspect of your odor and emission challenge. Through the BioAir Complete® method, our experts work hand in hand with your team from start to finish, assessing odors and emissions before designing, building, installing and testing a custom treatment system.


Learn more with our resources
ARTICLES
A library of articles discussing industry topics and important trends in odor and emission control.
CASE STUDIES
Every day, BioAir experts tackle unique odor and emission challenges around the world.
RESEARCH
BioAir scientists are on the cutting edge of advancements in industrial odor and emission control.