About BioAir Solutions
We design, build and install cutting-edge odor and emission control systems based on the scientific breakthroughs we make every day.

History and global presence
We've advanced the science of odor and emissions control since our founding in 2008, growing steadily as we develop custom solutions that treat any facility's odor or emission challenges. We're a truly international company: To date, we've installed 300-plus treatment systems in 13 countries, achieving 100% performance success on each installation.
300+
Treatment systems installed
13
Countries running BioAir systems
100%
Installation performance success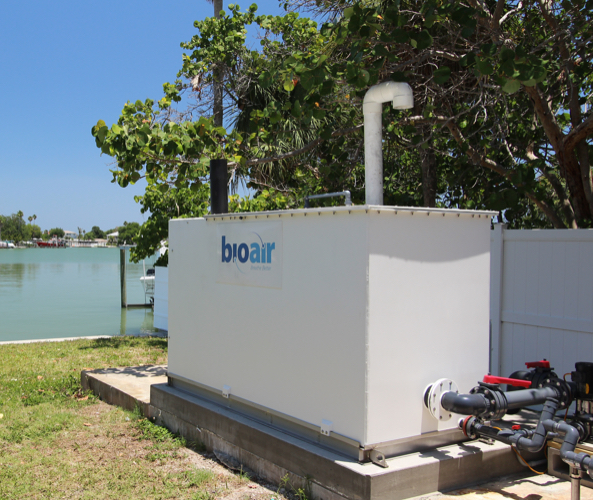 The BioAir way
Every day, our process experts and design engineers find innovative ways to meet odor and emission control needs in facilities across the globe. We call our method BioAir Complete®, in which we address odor and emission challenges from start to finish. Close collaboration between your team and ours results in a truly customized treatment solution built especially for your facility. Learn more about our process and the results by reading our resources below.
Careers
We take pride in the skilled professionals who staff our offices around the world. Want to be one of them?